Michael J. Karantzikis, Partner & Managing Director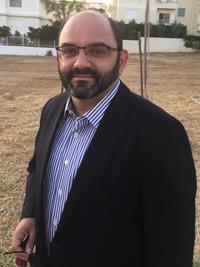 MSc Structural Engineer with expertise in structural strengthening, seismic and composites technologies. He is experienced manager in structural technologies business development in Europe and the Middle East and in the adoption and implementation of these technologies in structural strengthening construction projects. He has numerous publications in journals and international conferences.
He has been involved and managed several R&D projects for developing new technologies and methods related to structural strengthening of concrete and historic structures. He is the inventor of one International Patent: "System for reinforcing structures using site-customized materials".
From 1997 to 2001 he was involved in structural analysis and design of new bridges, viaducts and structural strengthening projects.
In 2002 he co-founded exelKAT SA and run this company till 2005. In short time exelKAT became the leader in FRP strengthening and one of the biggest repair contractors in Greece and Cyprus.
In 2006 he co-founded Fyfe Europe SA, a member of the international Fyfe Group, specialized in FRP Strengthening Systems. He was the CEO of Fyfe Europe till 2015. He developed the company business in 14 countries around Europe and the Middle East. He is considered one of the top experts in FRP and Advanced Composites.
Since 2007 he is involved in technical expertise consulting and business development of advanced seismic and structural technologies such as seismic isolation, supplemental damping, composite rebars reinforcement, anti-seismic devices, seismic joints & bearings, concrete crystalline waterproofing, monitoring, external post-tensioning, cathodic protection, passive fire protection systems. He has been involved in seismic and structural technologies projects in Greece, Cyprus, Turkey, Romania, USA, India, Iran, South Korea, Egypt, Ethiopia, Kuwait, Netherlands, Qatar, Afghanistan.
In 2013 he co-founded ENKA SA. He is the Chairman of the company since October 2015.
He is a member of the International Association for Bridge and Structural Engineering (IABSE), of the Hellenic Scientific Society of Concrete (ΕΠΕΣ), founding member of the Greek Concrete Repair Institute as part of the International Concrete Repair Institute (ICRI), member of the Turkish Association of Seismic Isolation (TASI). Mr Karantzikis is considered an international expert in seismic and composite technologies. Mr Karantzikis is a member of CEN Technical Committee 340 for EN15129 working group for the revision of the standard and a member of the Greek national committee for EN15129.
Vangelis G. Konstas, Partner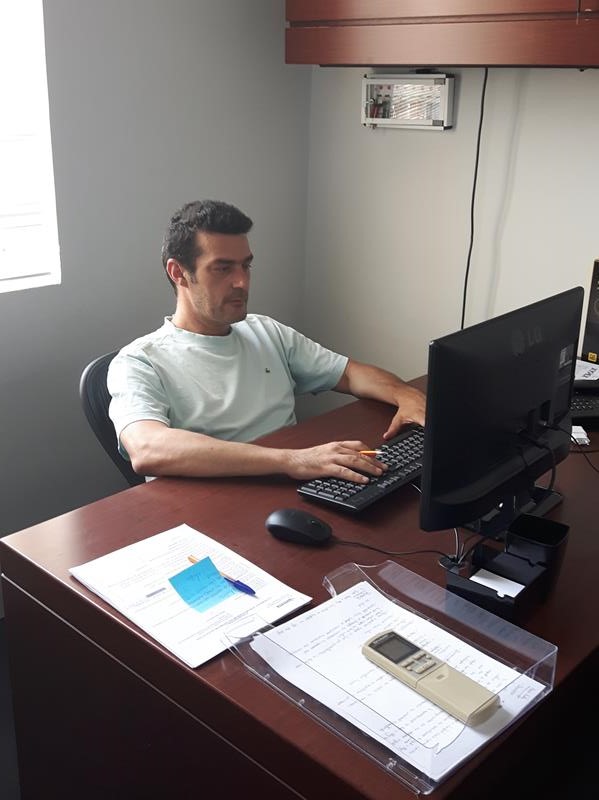 Structural Engineer with expertise in repair and strengthening construction projects. He is experienced project manager and has executed hundreds of repair and strengthening projects in Greece and Cyprus since 2000.
From 1999 to 2001 he was member of the experts team under the auspice of the Greek State to investigate the reasons structures collapsed in Athens 1999 earthquake.
In 2002 he co-founded exelKAT SA. He managed on-site successfully several projects and in 2006 he was elected as the CEO the company. He served as CEO till 2011. He managed and executed several repair and strengthening projects in Greece and Cyprus with successful completion in-time and on-budget.
In 2013 he co-founded ENKA SA and since then he is the CEO of the company.